Employment Law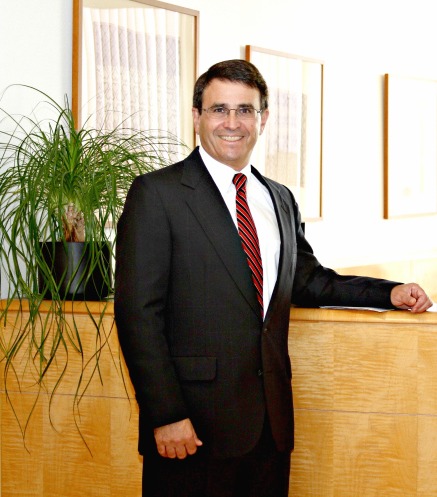 Has your employer treated you unfairly?  Or are you concerned that you're working too many hours without proper compensation?  For both employment discrimination and wage and hour violations, Libenson Law, takes the time to listen and help you decide what the best next steps are for your situation.
You can read about our Employment Discrimination practice here and our Wage and Hour practice here.
Don't wait another day to schedule your free consultation with Ross Libenson as there are deadlines to file complaints.   Call us at 510.451.4441 or send an email to ross@libensonlaw.com.